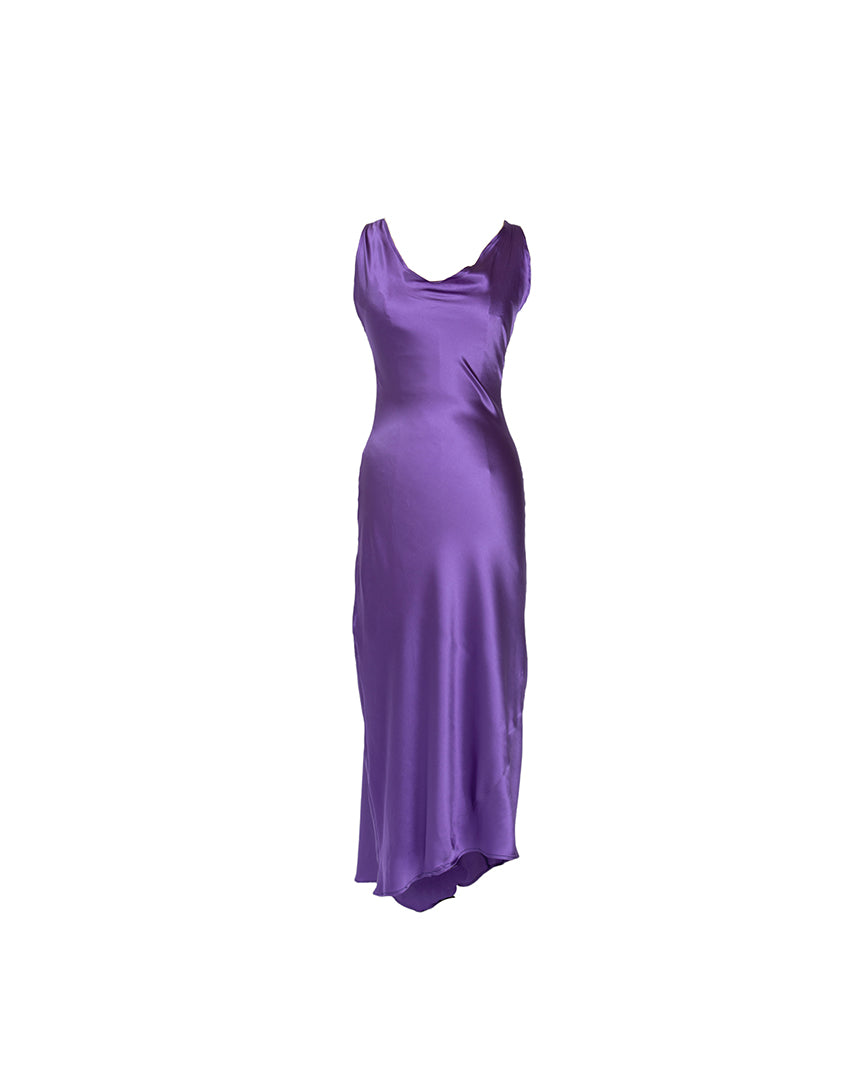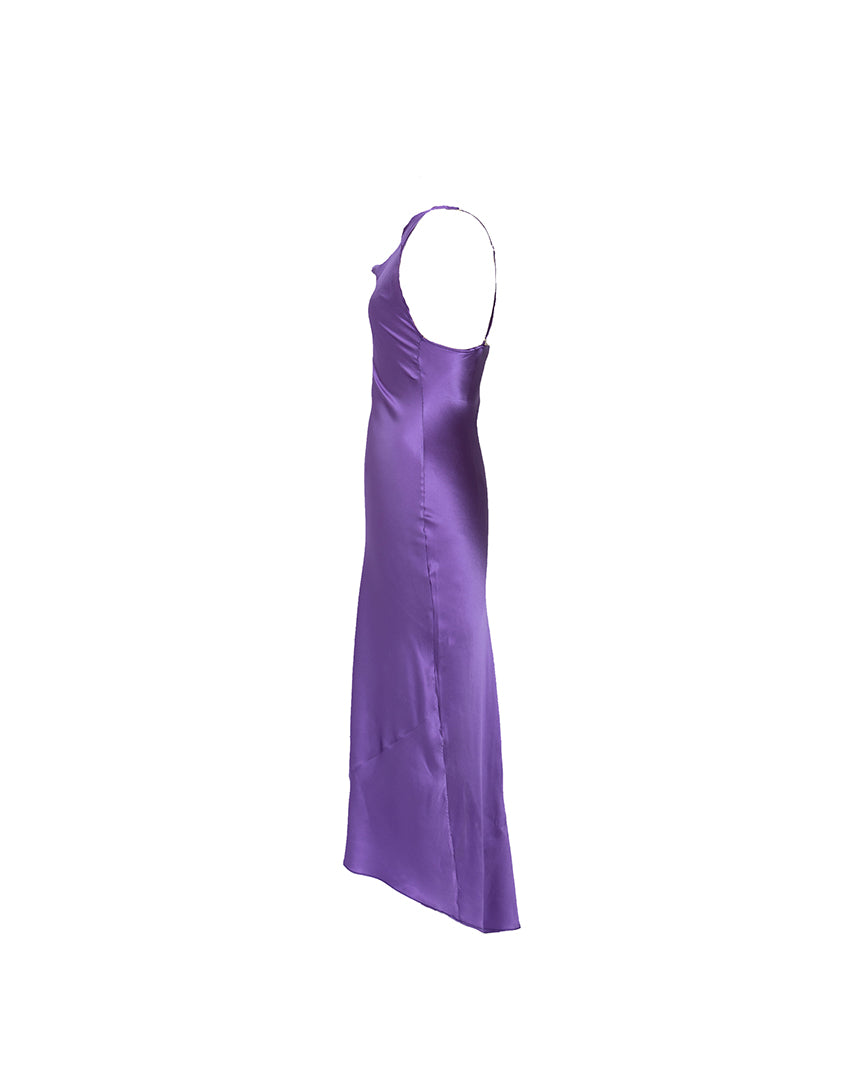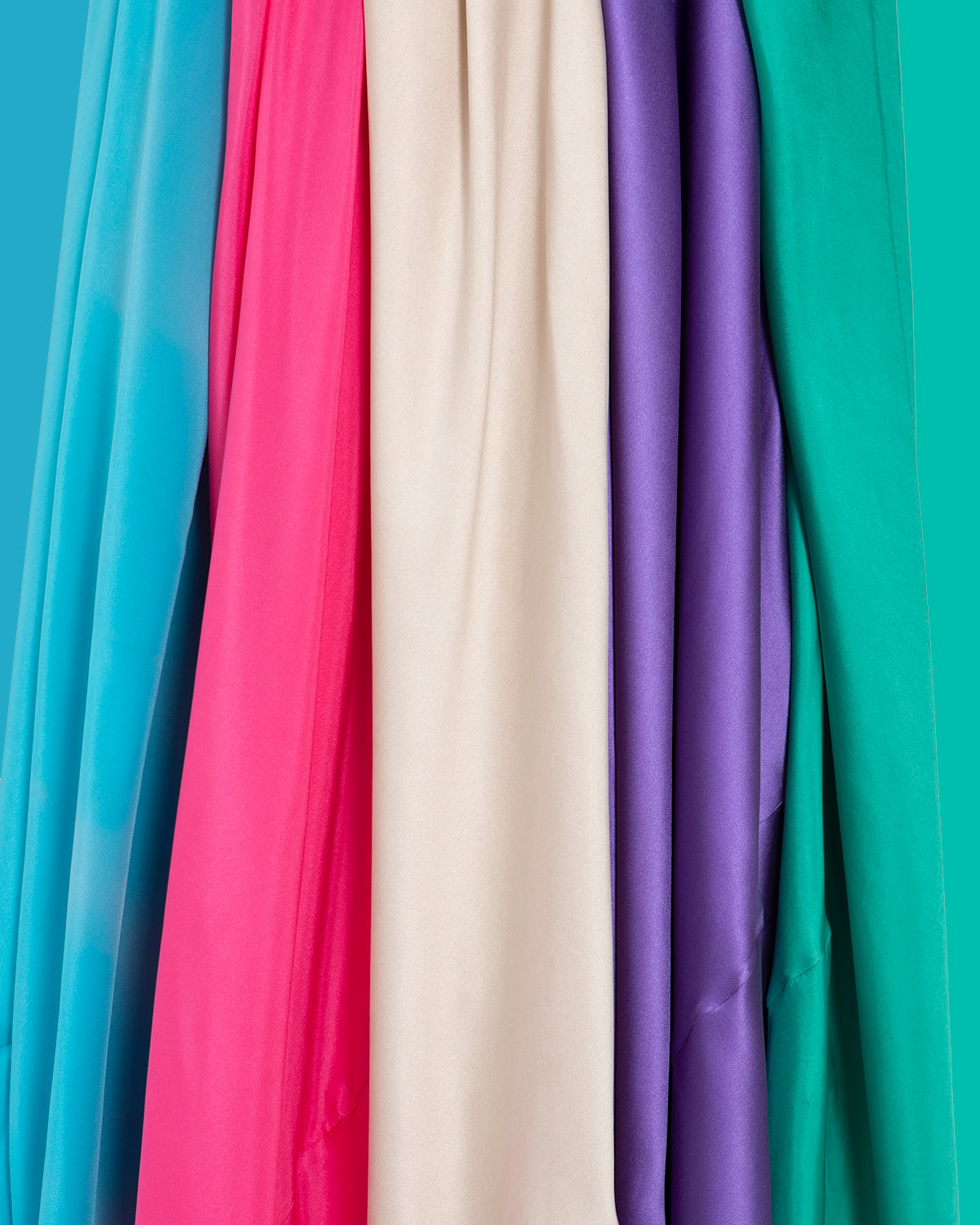 Looking for the perfect dress to elevate any outfit? Look no further than our stunning Silk Swan Dress. This classic beauty is a true must-have, available in a variety of tones to suit any style or preference. But don't let the simplicity fool you - this dress is packed with unique features that make it one of a kind.
One of the standout features of our Silk Swan Dress? The adjustable straps that ensure the perfect fit for any body type. No more struggling with straps that don't quite sit right - this dress promises a comfortable, flattering fit every time.
But that's not all - our dress is also cut on the bias, creating a beautiful drape that flatters every curve. Whether you're wearing it on its own or layering it under a statement piece, you'll love how this dress moves with you throughout the day.
And if you're looking for even more reasons to add our Silk Swan Dress to your wardrobe, consider these key benefits:
- It comes in a range of stunning shades, so you're sure to find one that complements your unique style.
- The one-size-fits-all design makes this dress a versatile addition to any closet. Whether you're dressing up for a special occasion or simply running errands, you'll love how comfortable and easy it is to wear.
So what are you waiting for? Treat yourself to the ultimate wardrobe staple with our Silk Swan Dress. With its timeless style, adjustable straps, and flattering bias cut, it's the dress you'll turn to again and again.
Silk Swan Dress