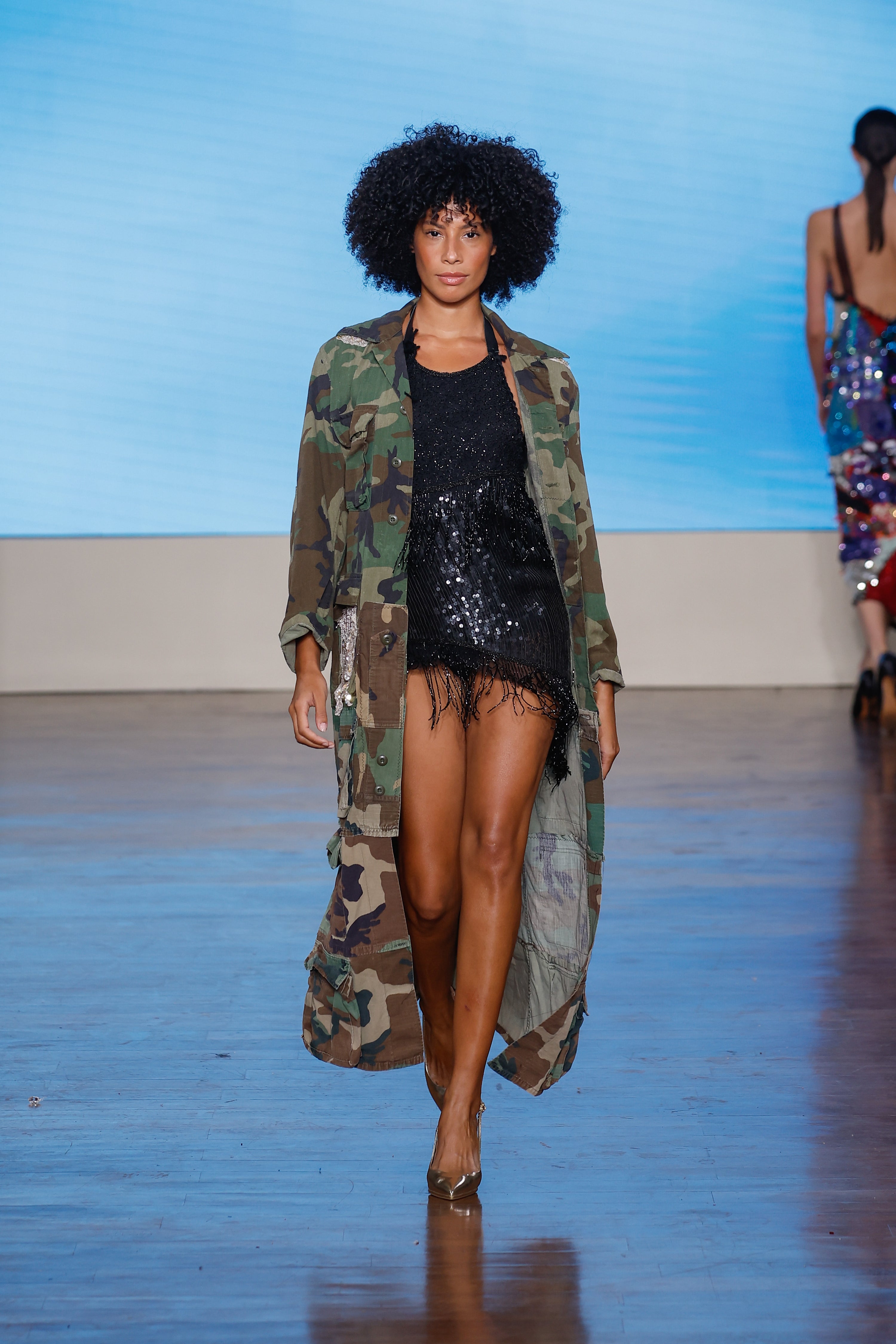 Welcome to our collection where luxury meets style. Meet our exquisite Mongolian Cape, a truly one-of-a-kind accessory that will elevate your fashion game to new heights. Crafted with utmost care and attention to detail, this chocolate brown, reversible cape is a must-have in every fashion-forward individual's wardrobe.
Indulge yourself in the unparalleled softness of the Mongolian lamb fur used to create this unique cape. Its velvety texture feels heavenly against your skin, leaving you feeling cozy and stylish wherever you go.
Designed to make you stand out in any crowd, our Mongolian Cape offers versatility like no other. Whether you're attending a glamorous event or having a casual day out, this cape effortlessly complements any outfit, adding a touch of glamour and sophistication.
One-of-a-kind: Each cape is meticulously handcrafted, creating a truly unique piece that sets you apart from the crowd.
Reversible Design: Switch up your look effortlessly with the reversible feature of this cape, giving you two stylish options in one.
Step into the world of high-end fashion with our Mongolian Cape. Its enduring appeal and timeless elegance will make a lasting impression on everyone you meet. Let this cape become your statement piece, allowing you to express your individuality and impeccable taste.
Specification:
Material: Mongolian lamb fur
Color: Chocolate Brown
Don't miss out on the chance to own this extraordinary Mongolian Cape. Order yours today and experience the perfect blend of luxury, style, and comfort.
Mongolian Cape