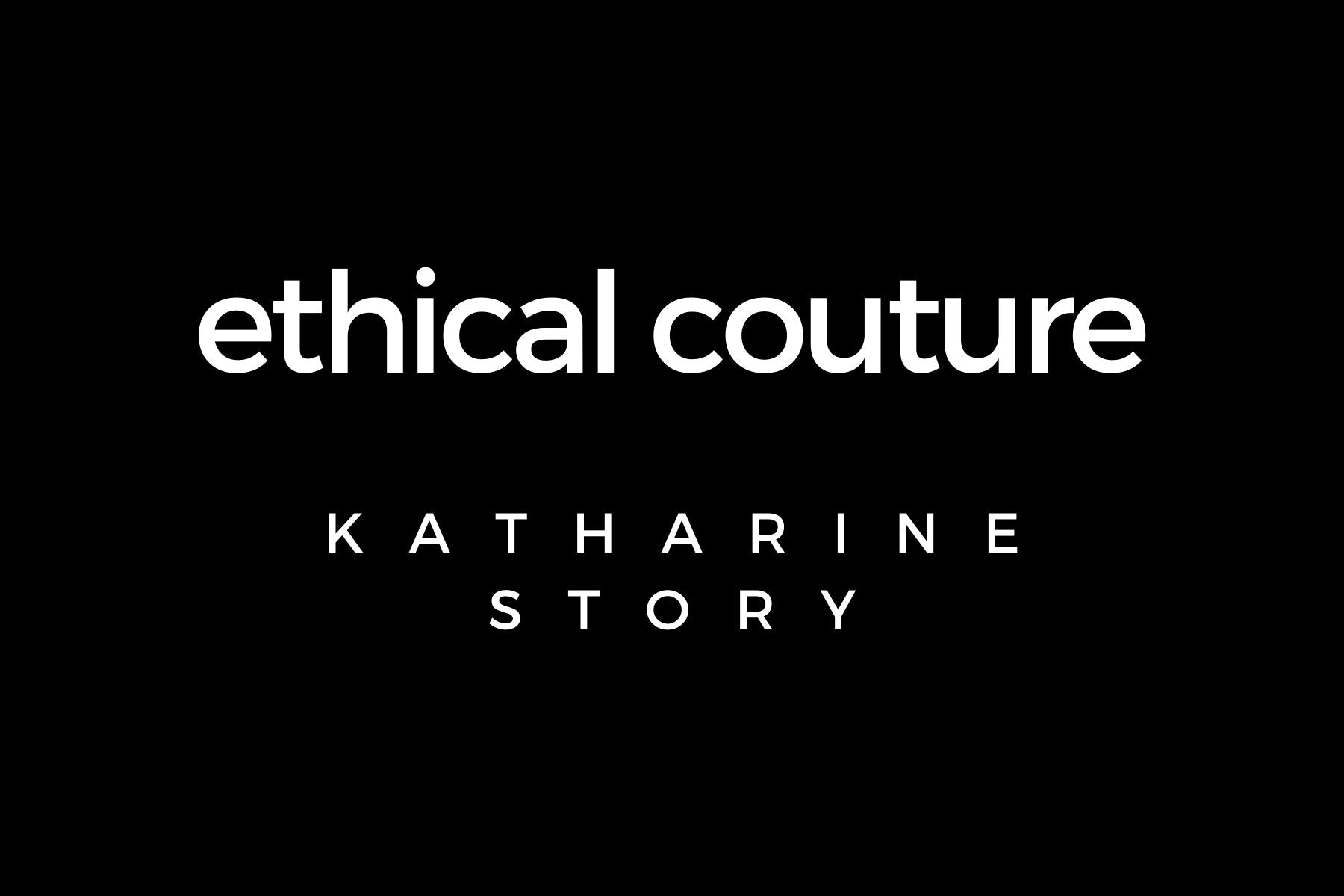 Introducing our stunning Reversible Mongolian Lamb Cape with Embellishments - a truly one-of-a-kind fashion statement that will make you stand out from the crowd!
This luxurious cape is crafted with the finest Mongolian lamb fur, ensuring both warmth and style during the colder months. Its reversible design gives you the freedom to switch up your look effortlessly, whether you prefer a more understated or a bold and eye-catching outfit.
With its exquisite embellishments, this cape adds a touch of glamour and sophistication to any ensemble. Whether you're attending a formal event or simply running errands around town, this cape is sure to turn heads and leave a lasting impression.
Key Features:
Reversible design for versatile styling options
Made from high-quality Mongolian lamb fur for warmth and comfort
Not only is this cape fashionable, but it is also incredibly practical. The soft and plush fur provides exceptional insulation against the chilly weather, keeping you cozy and snug wherever you go.
This is not your ordinary cape - it is a true work of art, designed to make you feel like a fashion icon. Each cape is meticulously handcrafted, ensuring that you receive a unique piece that is truly one-of-a-kind.
Make a bold statement with our Reversible Mongolian Lamb Cape with Embellishments. Embrace luxury, warmth, and style all in one stunning piece. Don't settle for ordinary - be extraordinary!
Cape